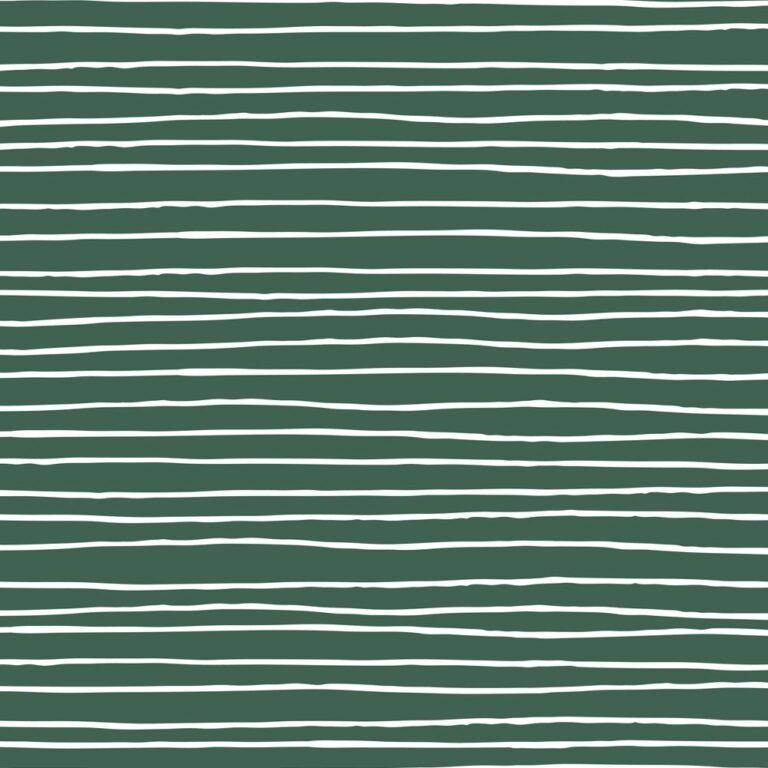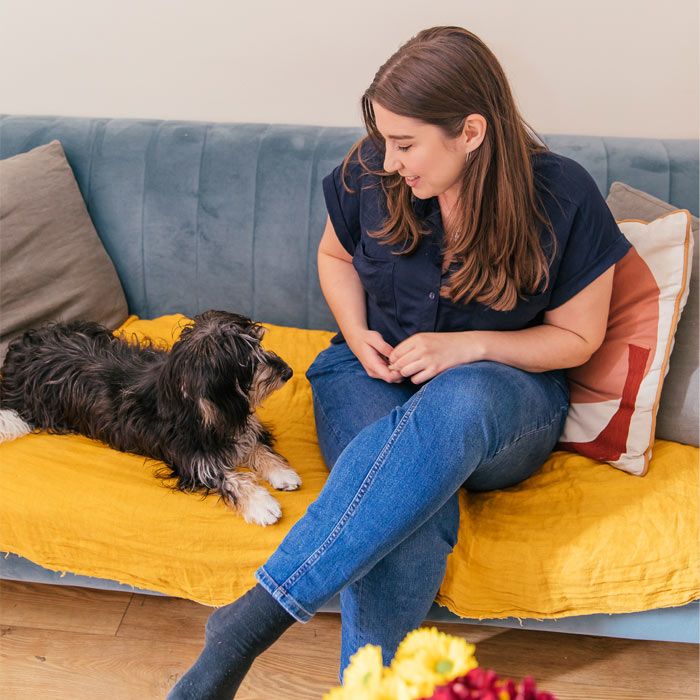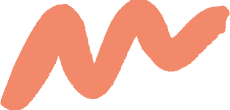 Hi, I'm Rachel Baker! I live in Birmingham, UK with my partner, Matt, and my dog, Winnie.
In my spare time you can find me at a concert, playing my guitar, cooking some tasty food, or just chilling on the sofa watching Netflix with Matt & Winnie.
I set up my business The Ethical Copywriter in early 2021 so I could work for myself and with other businesses who want to make a positive impact.
I started my career as a German translator, working at a translation agency in Hamburg and then going on to work freelance. I then decided to learn copywriting and spent a couple of years in-house at a digital agency. I ended up learning the ropes with technical SEO too and being promoted to Head of SEO Content, so I'm au fait with how the web works and how to write content that gets you found via search engines.
As much as I enjoyed the creativity and even the odd bit of coding, there was always something nagging at me.
I was helping businesses make money – but were they the right type of businesses?
As someone who has always been passionate about social and climate justice in my personal life, it seemed natural for me to focus on working with companies who seek to make a positive impact in these areas.
In the madness that was 2020, the time seemed right for me to seize the day and start up The Ethical Copywriter.
I always love discovering new purpose-led companies and talking to people who share my values. So if you'd like to chat about copywriting or ethical marketing, feel free to get in touch – I'd love to chat!
If you think our
values

and way of working would align, I'd

love

to hear from you!