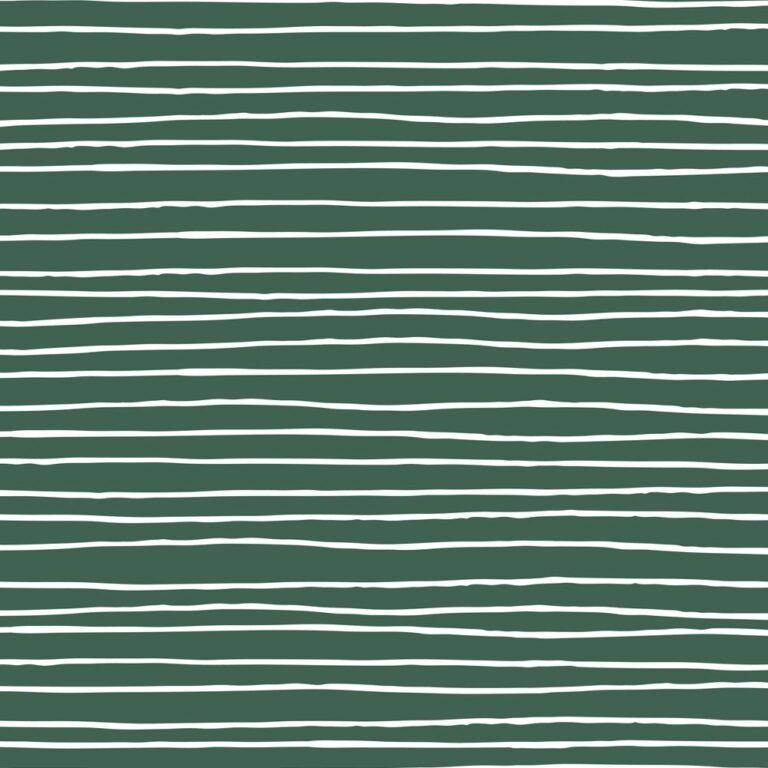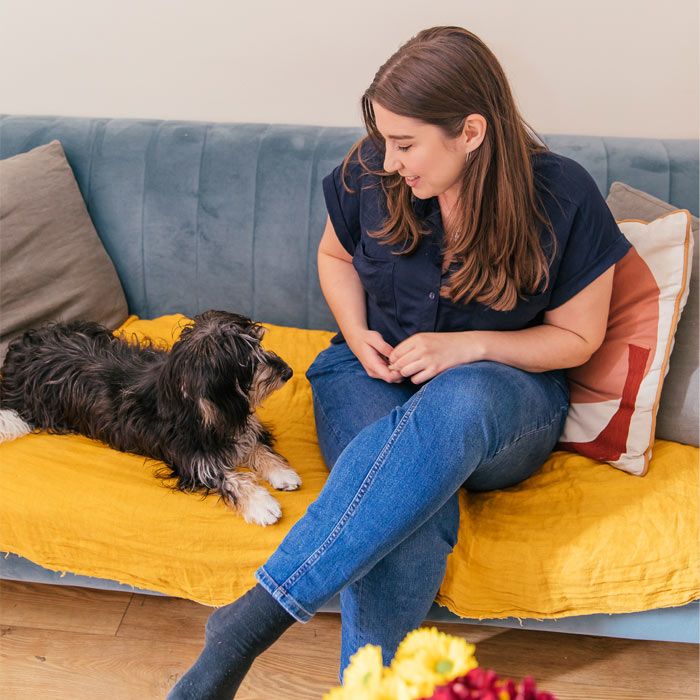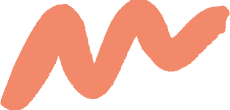 Hi, I'm Rachel Baker, a copywriter living in Birmingham, UK.
I work with people and organisations who want to do things differently – who don't think we should make money at the expense of our planet or its people.
In my spare time, you can find me at a concert, playing my guitar, cooking some tasty food, or taking a walk in the countryside with my partner Matt and our pup Winnie.
My specialisms include ethical consumerism, purpose-led business, (greenwashing-free) sustainability and ethical finance. Prior to going self-employed, I worked as a content manager in the finance industry – I found it interesting, but the lack of investment and interest in climate solutions frustrated me. I decided I wanted to use my writing skills to support divestment from fossil fuels and investment in regenerative businesses.
I am also well-versed in SEO thanks to my time as Head of Content at an SEO agency and am a qualified German translator with a degree in English & German and a Postgraduate Diploma in Translation from the Chartered Institute of Linguists.
I'm always looking to discover and connect with people and companies who share my values – if you'd like to chat about copywriting or ethical marketing, please get in touch – I'd love to chat!
If you think our
values

and way of working would align, I'd

love

to hear from you!