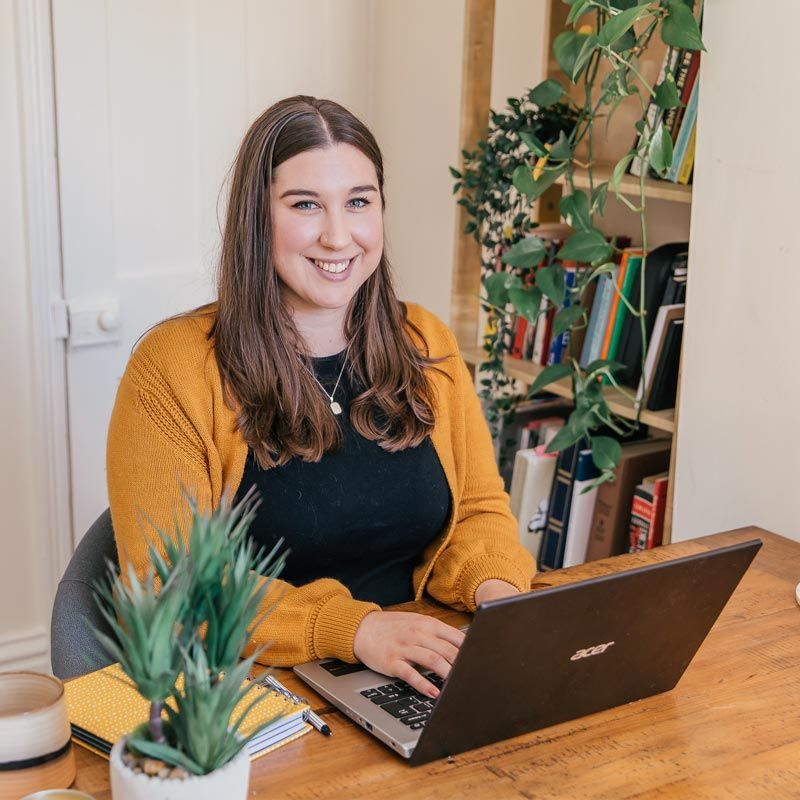 Copywriting and content services
If it involves writing, I can probably help you out. Web copy, thought leadership articles, newsletters, marketing emails – you name it!
Below you can find a few examples of popular services I offer and an explanation of my pricing process.
Blog posts and articles are a great way to inform and engage people and can be beneficial for SEO. I specialise in ethical finance, change-making, purpose-led business and sustainability, but as a seasoned writer, I can rustle up a post on just about anything! I'll add in search engine optimisation where necessary and include up to two rounds of edits to make sure you're 100% happy.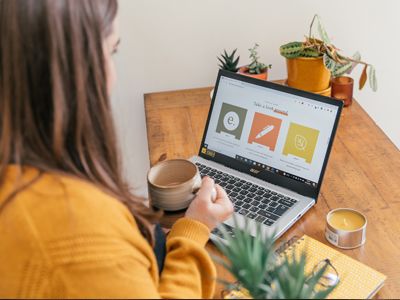 Whether it's your homepage, a mission page or a landing page, if you want to get people on board with your products, services, vision or campaign, I'm here to help. I'll work with you to understand your audience and what makes them tick. Then I'll write you up some stellar web copy to nail your tone of voice, communicate your message and get them onside.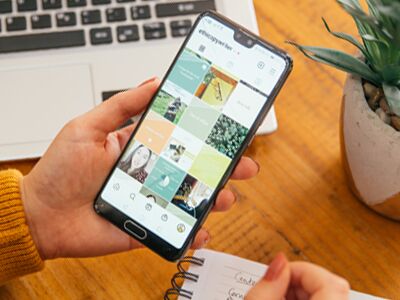 Social media marketing is all about finding your people and engaging them with compelling content. This is especially true for purpose-led organisations. Your customers care about social and environmental issues, and social media is the perfect place to show that you care too! I'll craft you some unique posts to build your brand and get those conversations going.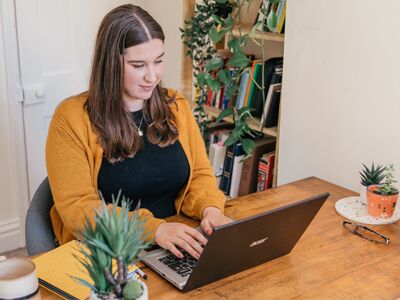 Written some content of your own but want another pair of eyes on it? I'm happy to give your writing the once over, check spelling, grammar and syntax and make sure it flows beautifully. I'm also happy to spruce up the tone of voice to get it sounding exactly how you want it.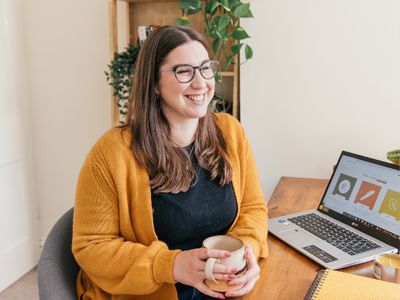 A session with me over video call to get tips, advice and guidance on anything copy, content or SEO related. Whether you want to discuss your brand tone of voice and how to develop it, your content strategy, your SEO or a bit of everything, this is your chance.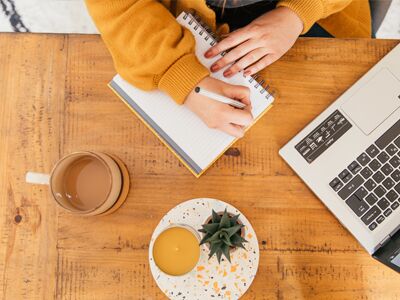 Tone of voice development
Whether you're starting your business from scratch or want to refresh your existing tone of voice, I'll ask you all the right questions to get you thinking about how your brand should speak. I'll then translate that into a brand tone of voice and provide you with brand copy guidelines to use in your business. These will include tone of voice examples, words and phrases to use and avoid and a copy checklist you can use to make sure all your communications sound uniform.
Not sure exactly
which services

, you need? Don't worry – I can help you

figure it out!
I quote for each project on an individual basis because every project has different requirements. My prices include admin time, call prep, research, writing and revisions.
I put a lot of time and thought into my pricing to make sure it's fair and reflects the value of what I'm providing.
To give you an idea of my fees: the average day rate for a freelance copywriter in 2022 was £387, according to the ProCopywriters annual survey. While I tend to quote on a project basis, my prices are roughly in line with this day rate, though I charge more for more specialised topics.