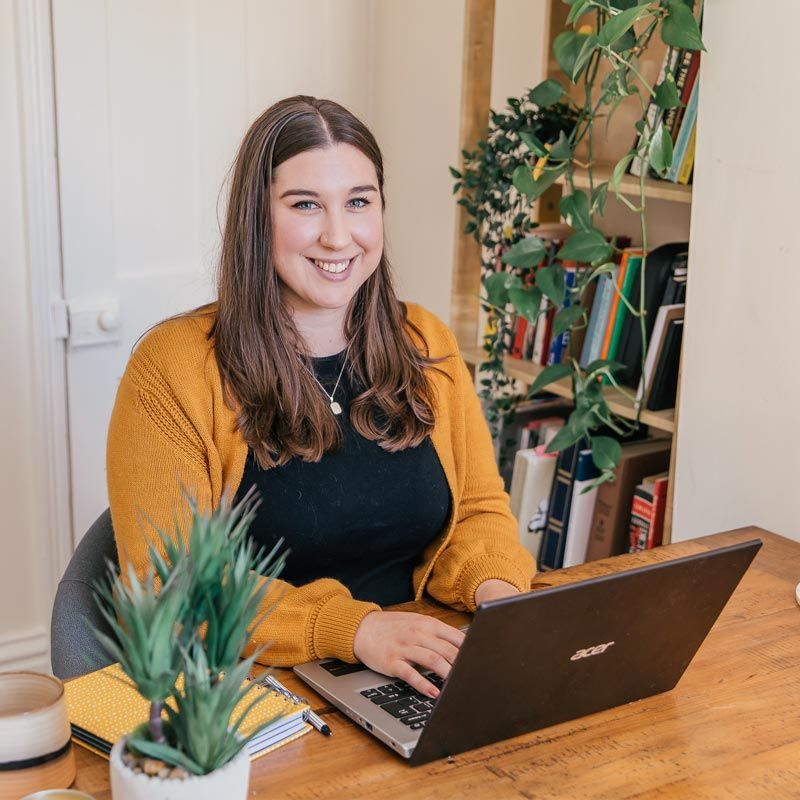 Copywriting, content and SEO services
Below you'll find a few examples of services I offer and how much they might cost.
However, as every project is slightly different, I'll send you an individual quote after chatting to you to understand exactly what you need. This means you get the right services for you and a fair price!
Blog posts and articles add loads of value to your website and can be great for SEO. I specialise in ethical consumerism, purpose-led business and sustainability, but as a seasoned writer, I can rustle up a post on just about anything! I'll add in search engine optimisation where necessary and include up to two rounds of edits to make sure you're 100% happy.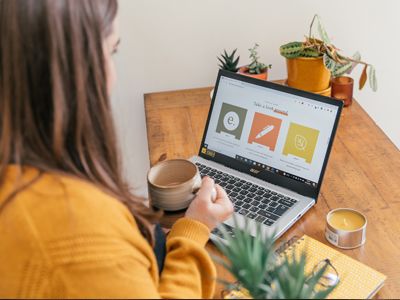 Whether it's your homepage, a mission page or a landing page, if you want to get people on board with your brand, vision, products or services, I'm here to help. I'll work with you to understand your audience and what makes them tick. Then I'll write you up some stellar web copy to nail your tone of voice, communicate your message and get them onside.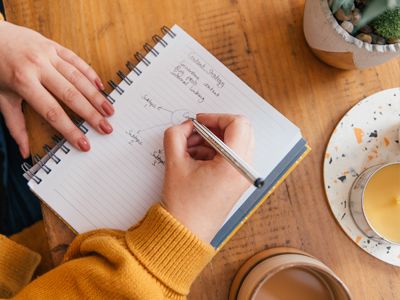 I'll combine data with creative thinking to decide the way forward for your website and help you show up in search engine results. From keyword research to mapping out keyword targets across your site and planning blog posts to support your main strategy, I can help you make sense of your content so it works for SEO.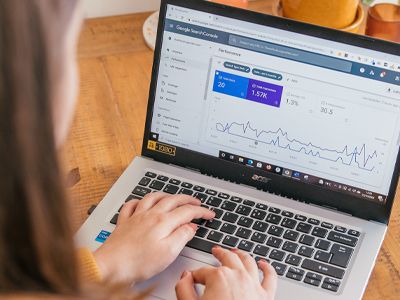 Technical SEO audit – small websites
If you're looking for the full SEO whammy, I can also carry out a technical audit of your website. I'll use specialist tools to analyse your website and flag up any improvements you could make. You'll receive a full report with actions and priorities to help supercharge your website's SEO.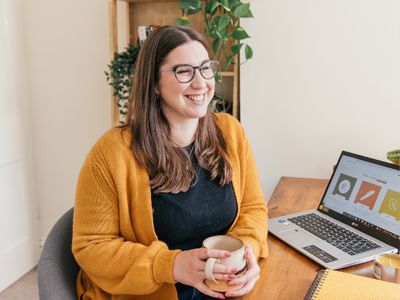 An hour-long session with me to get tips, advice and guidance on anything copy, content or SEO related. Whether you want to discuss your brand tone of voice and how to develop it, your content strategy, your SEO or a bit of everything, the Power Hour is your chance. I'll send you a questionnaire in advance to learn about your business and find out what you want out of the session. Afterwards, I'll send you some follow-up notes with some actions you can take going forwards.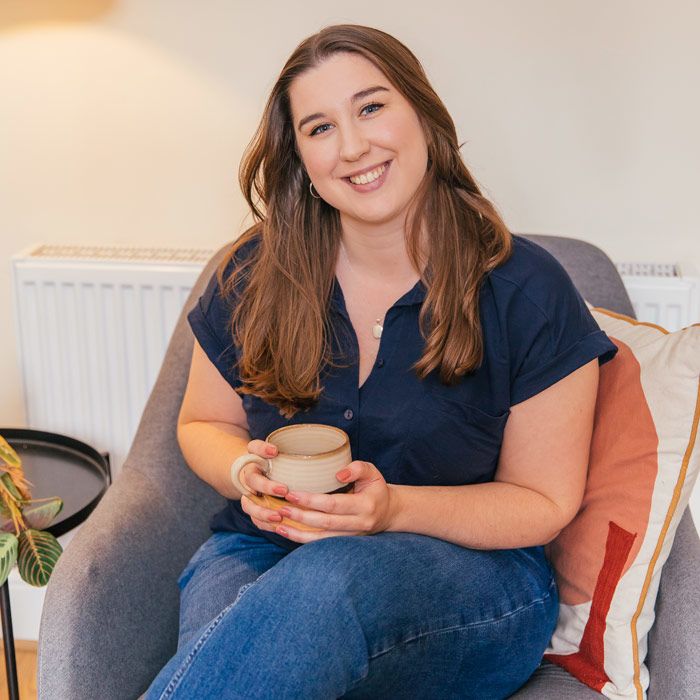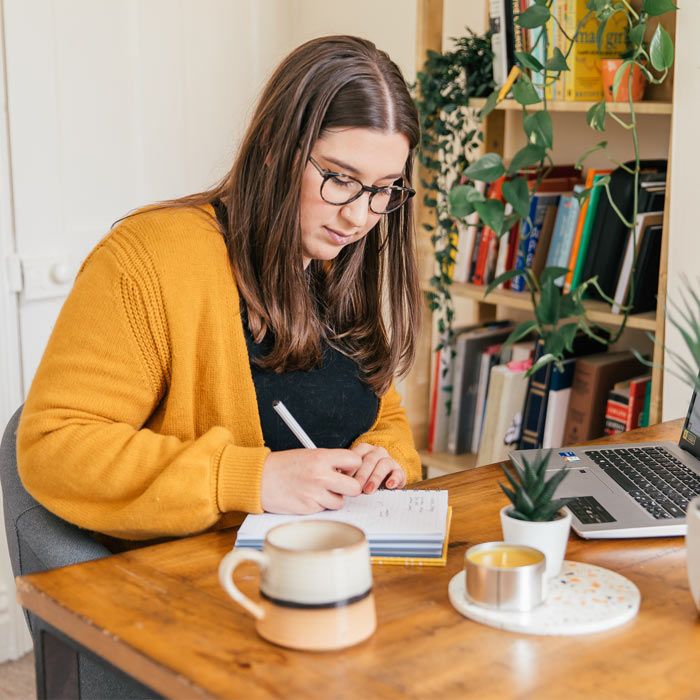 Not sure exactly
which services

, you need? Don't worry - I can help you

figure it out!