Here are some examples of my client work. More coming soon – keep your eyes peeled!
Musicality
Tone of voice development and web copy for a start-up connecting music teachers & students and raising money for a sister charity.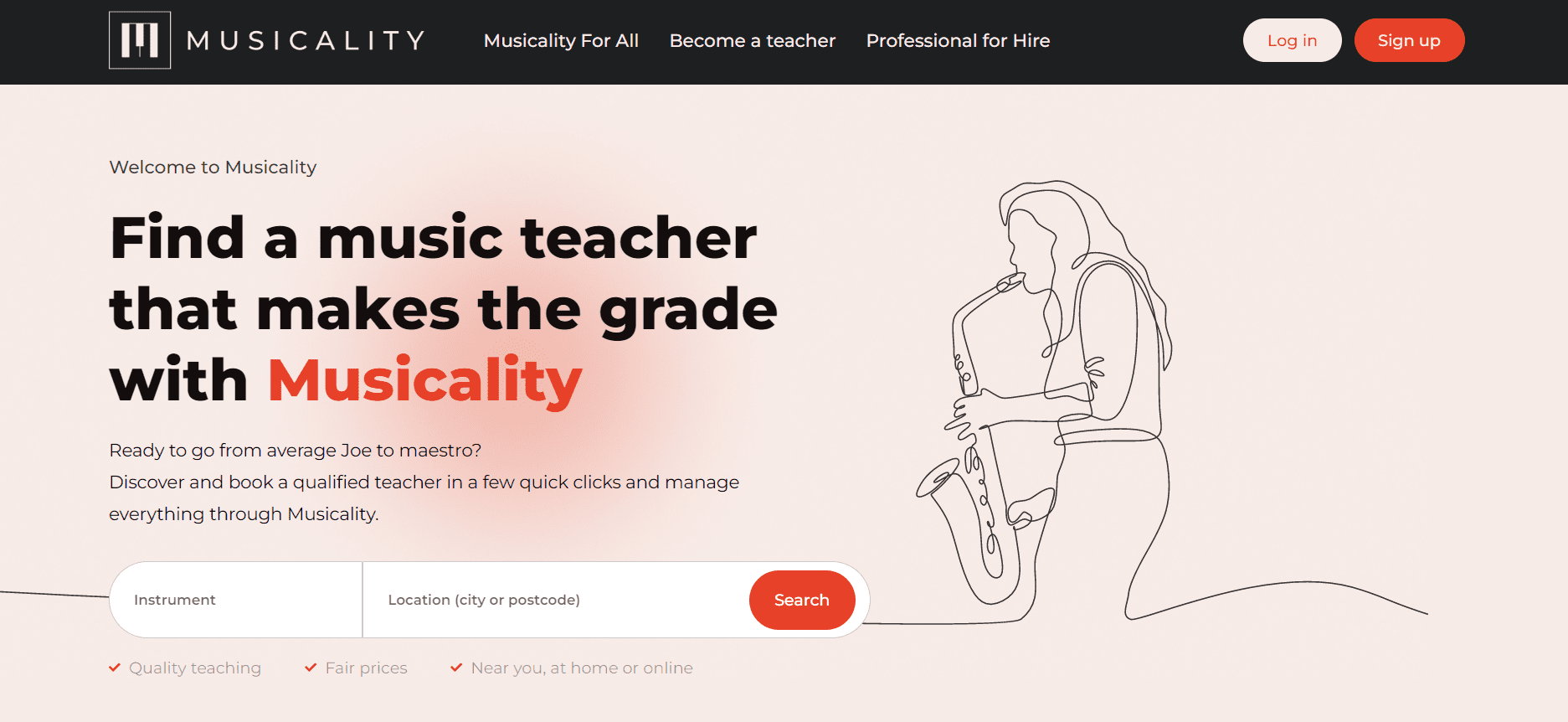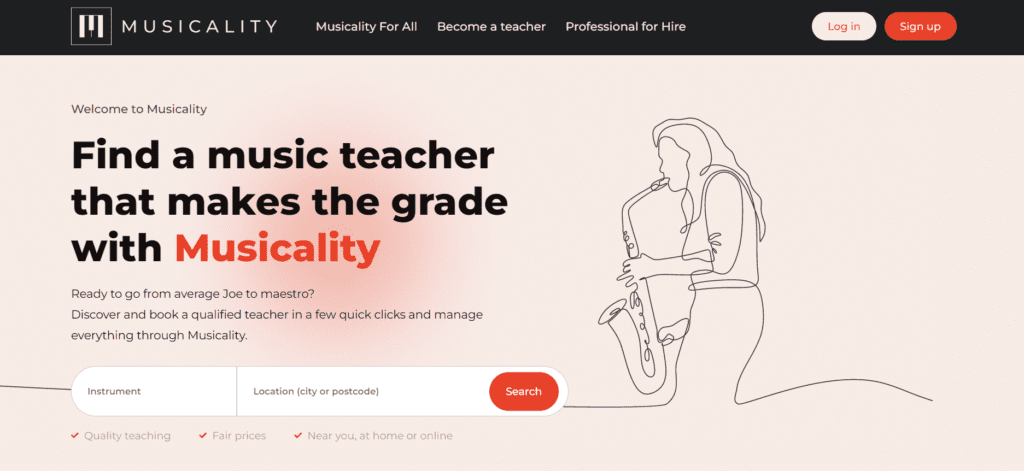 FutureX
Content strategy and production for a learning platform and community for purpose-driven business owners.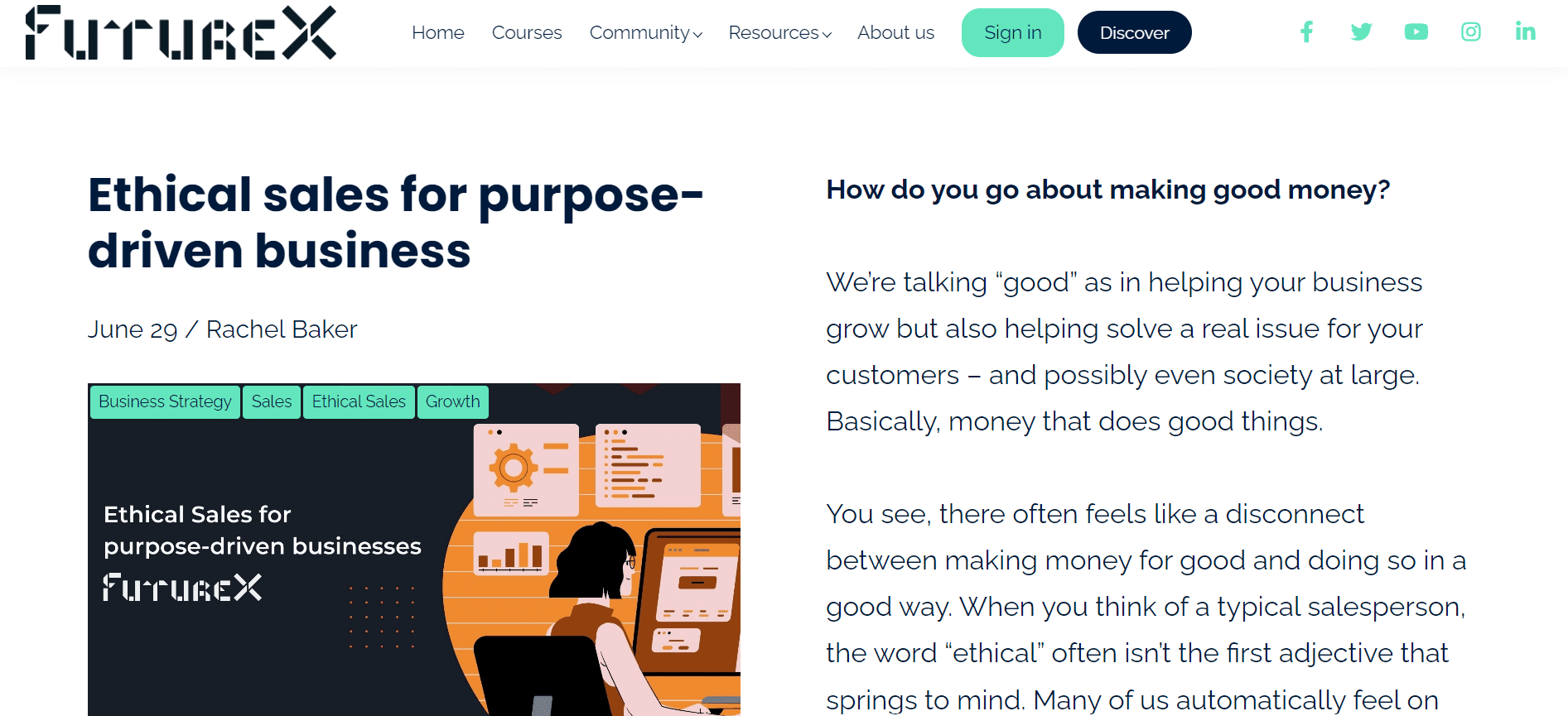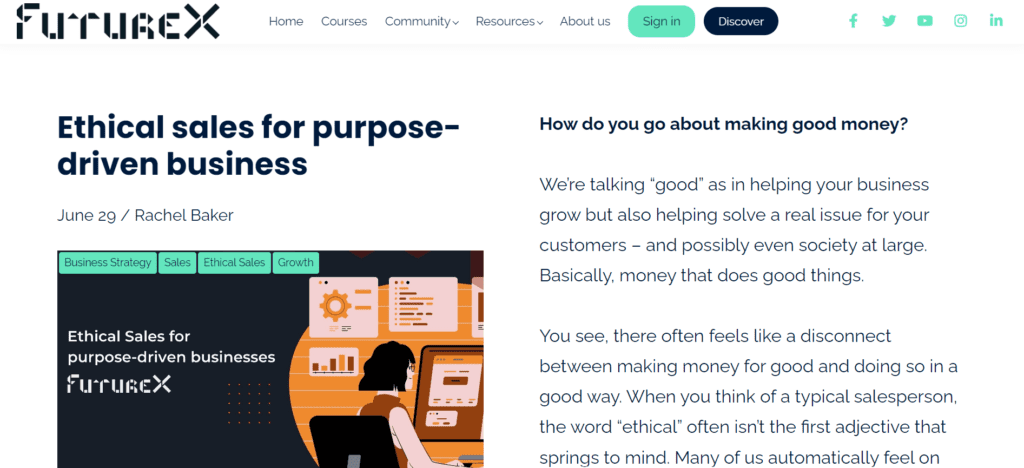 Beagle
SEO-primed blog posts for a company with a browser extension to facilitate more ethical & sustainable shopping.