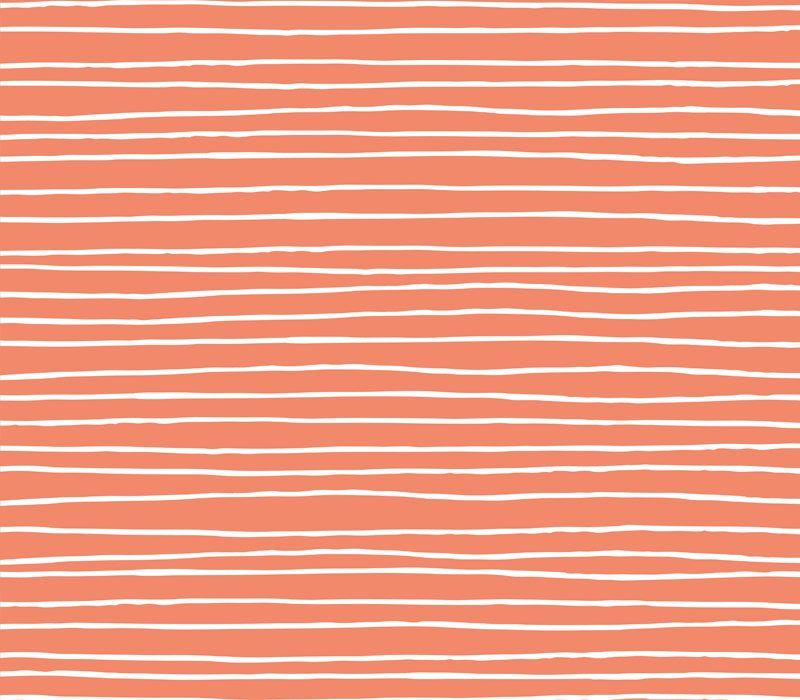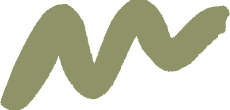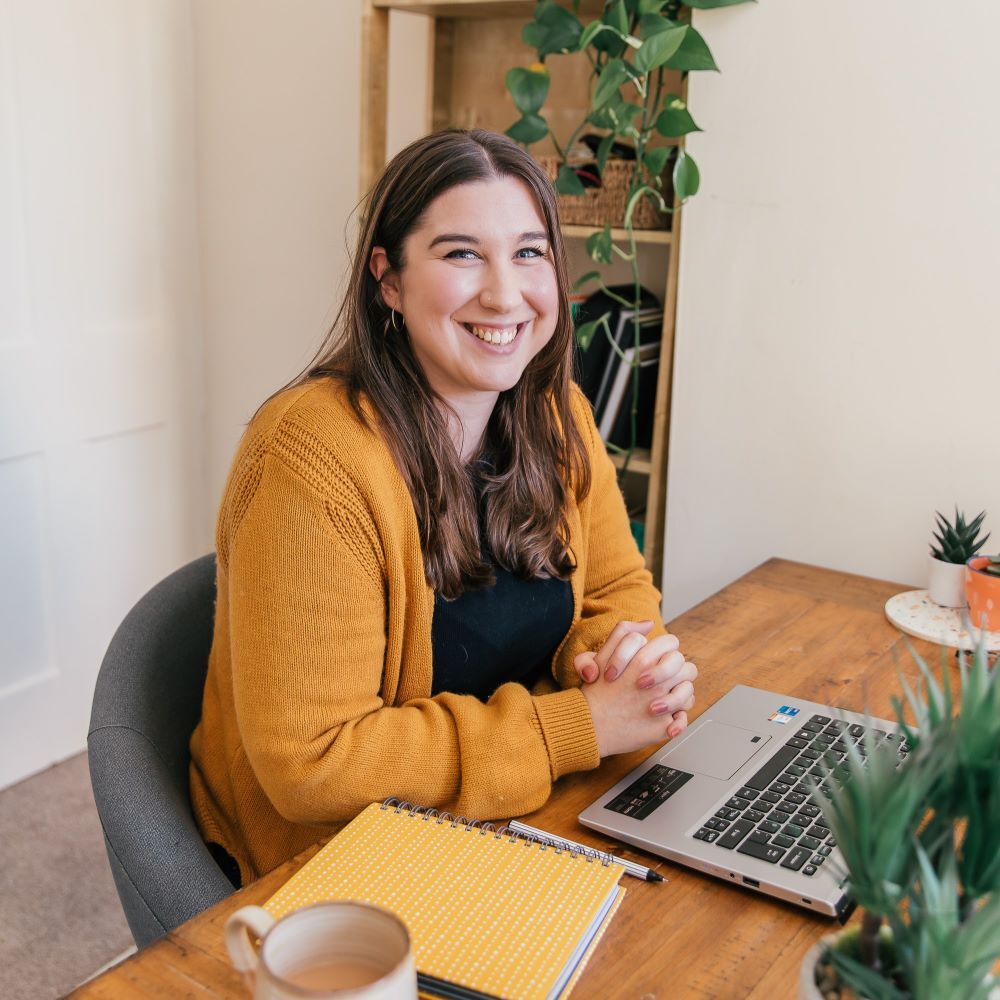 Copywriting and content for ethical businesses
Let's change the world, with words.
I'm a writer who works with companies and organisations on a mission to change the world for the better (because I am, too).
Whether I'm creating in-depth articles on climate change or telling compelling stories to capture the imagination, I weave words in ways that work.
I love to write for changemakers – so if you need help with your people-powered campaign, your ethical investment content or another exciting project, I'd love to hear from you.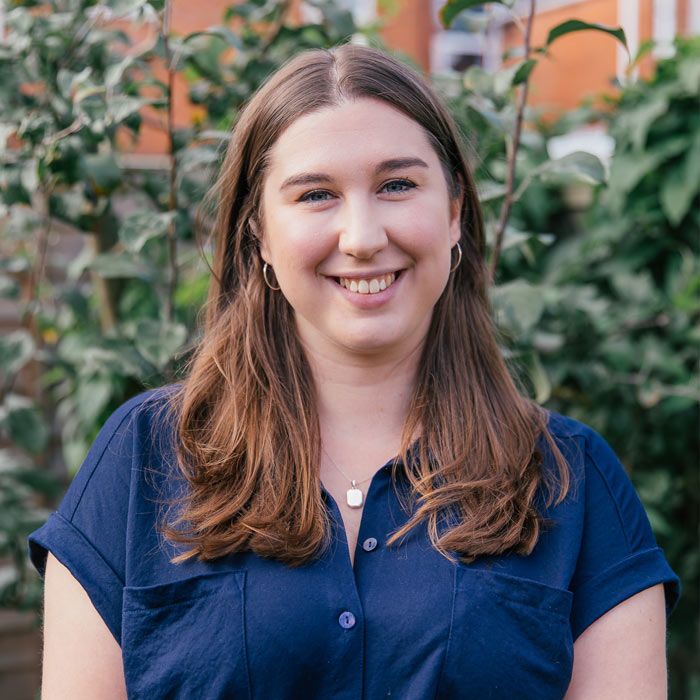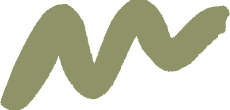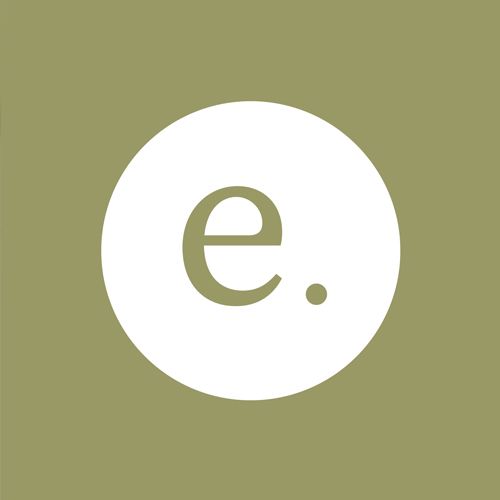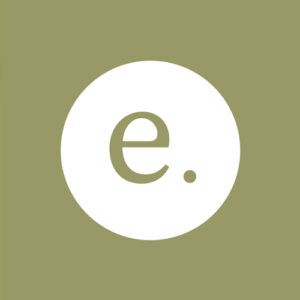 A bit more about me and how I ended up as The Ethical Copywriter.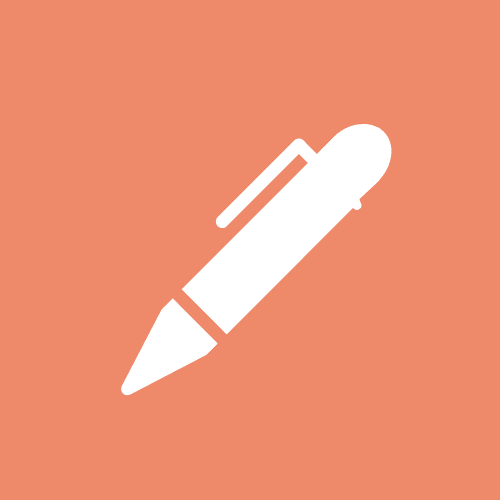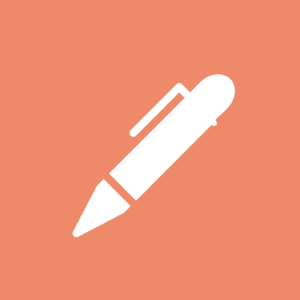 Information on how I can help you and what my pricing looks like.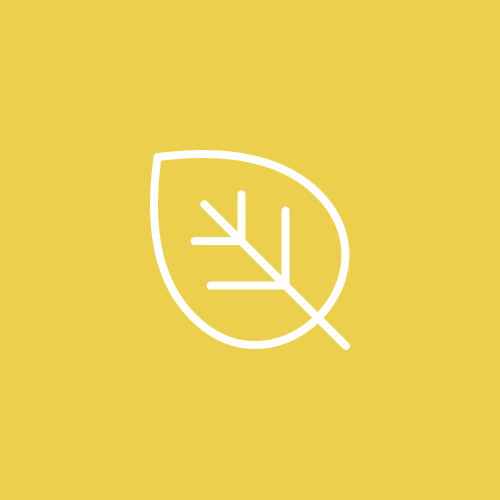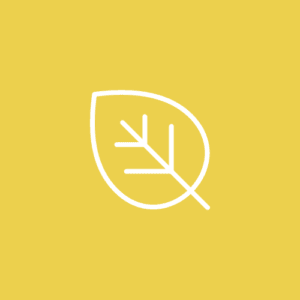 What I do to make a positive impact on people and planet.
As well as choosing to work with ethical businesses, I also write ethical copy.
Copywriting is often described as writing to sell. Sadly, all too often, traditional marketing tries to sell by manipulating people – by creating a false sense of urgency, playing on people's insecurities or using exaggeration.
Not only is this unethical – it's also not necessary.
The conscious consumer is savvy. They can do their own research and they can tell when they're being duped.
Ethical brands achieve much more success by building a brand that communicates with its customers based on honesty, transparency and shared values.
Of course, you want your copy to make your products and services sound good. But if you've got amazing things to offer that will truly add value to your customers' lives, then you don't need to use manipulation to sell them.
All you need is a copywriter who can put your amazing ethos into words and make customers connect with your brand.
That's where I come in!
"Rachel is an incredibly intelligent person who is self-motivated and everything I was looking for in a writer and more. Her work, and work ethic, is impeccable and she brings amazing ideas to the table that save me time having to do research."
"I came across Rachel when I was looking for a copywriter who was in line with my values. I had a quick discussion call with her and I instantly knew I had to sign her up. I was amazed with the copy she wrote and how she embodied my vision so beautifully within that."
"Rachel is an excellent writer, and her passion shows clearly in her work. I contracted Rachel to write some blog articles for my website, and she completed each article beautifully. She took the time to do in-depth research into the industry, resulting in tailored, articulate writings which perfectly reflected my company. I would quickly recommend Rachel to anyone seeking to hire a writer."