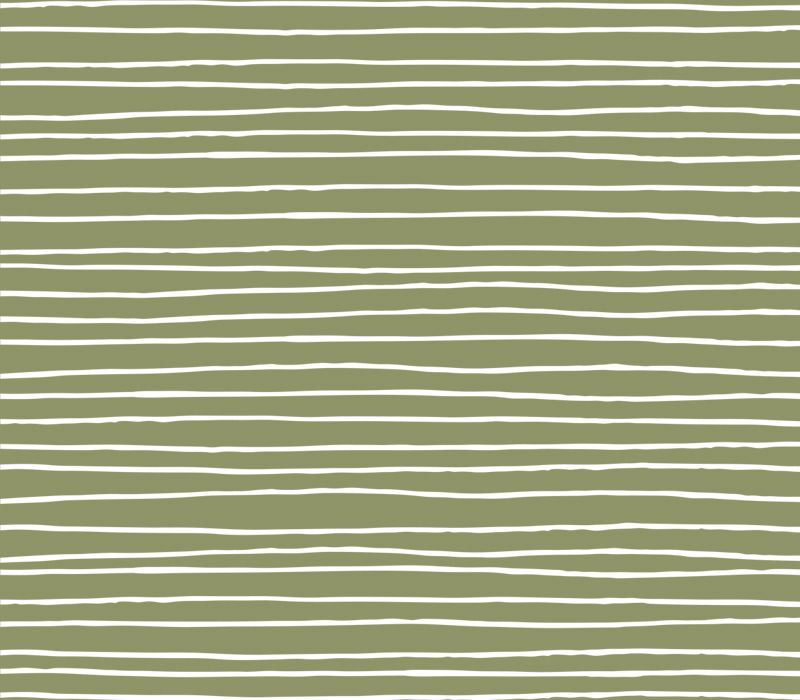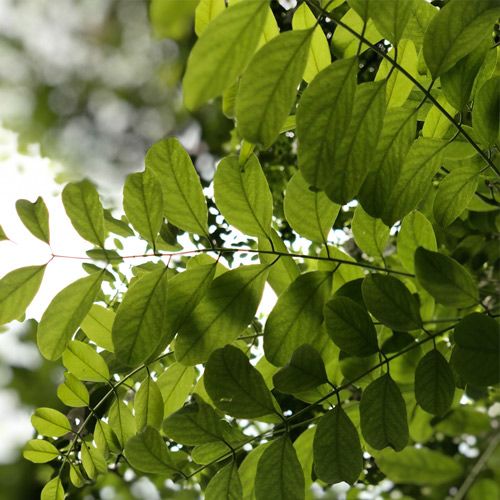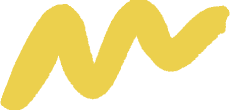 My
impact

as a business owner
As you might have guessed from my business name, the impact I make on people and the planet is very important to me. I may only be a one-woman band, but I believe that no business is too small to make a difference!
When I'm helping clients communicate their values and purpose, I always talk about how important it is to be transparent with customers – so here I am, practising what I preach.
Below you can find out what I do to help people and planet – and what more I'm planning to do in the future.
Want to find a
transparent

, elegant way of communicating your

impact

to your clients? I can help.