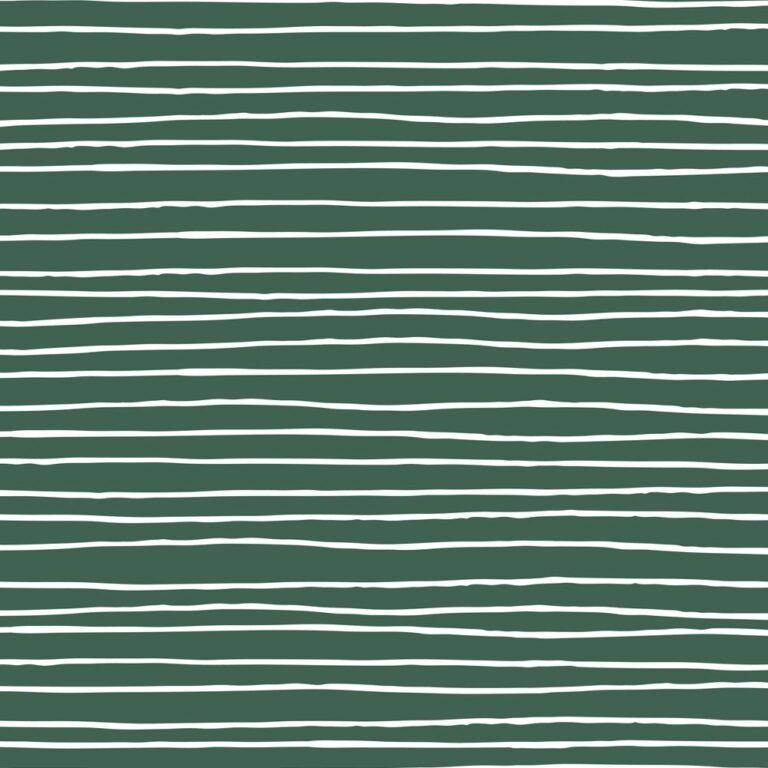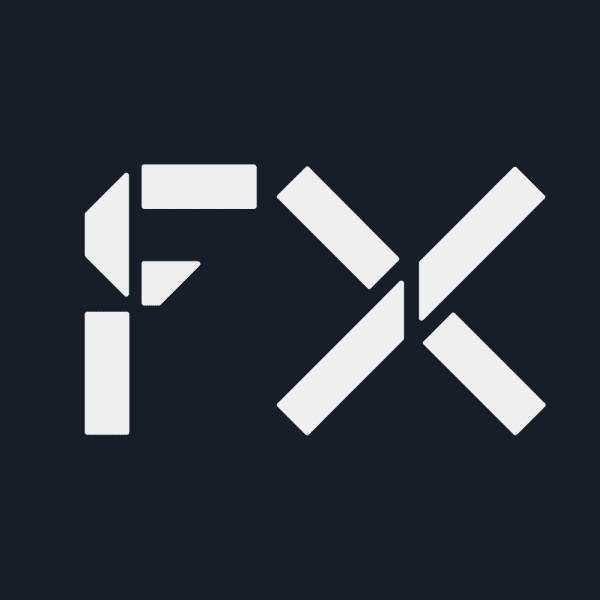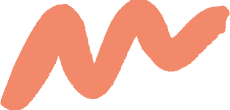 FutureX is a learning platform and community for purpose-driven business owners. They provide training, workshops and events to inspire and support leaders looking to do better business.
I helped them develop content strategy and write regular posts for their blog.
After working with FutureX on some ad-hoc content pieces, they got in touch to ask if I could help them with an ongoing content strategy for their website.
They wanted regular articles that would discuss topics relevant to purpose-led business owners – that looked at exciting topics and pushed boundaries. These articles could then be promoted via social media channels and their newsletter to start conversations and get people interested in their offerings.
I had a brainstorming with co-founder Bruce to brainstorm ideas of things we could talk about. As two purpose-led business owners ourselves, we found that interesting ideas soon started flowing thick and fast!
After the call I organised these ideas into a content calendar – with a monthly blog post and a quarterly long-form, in-depth article.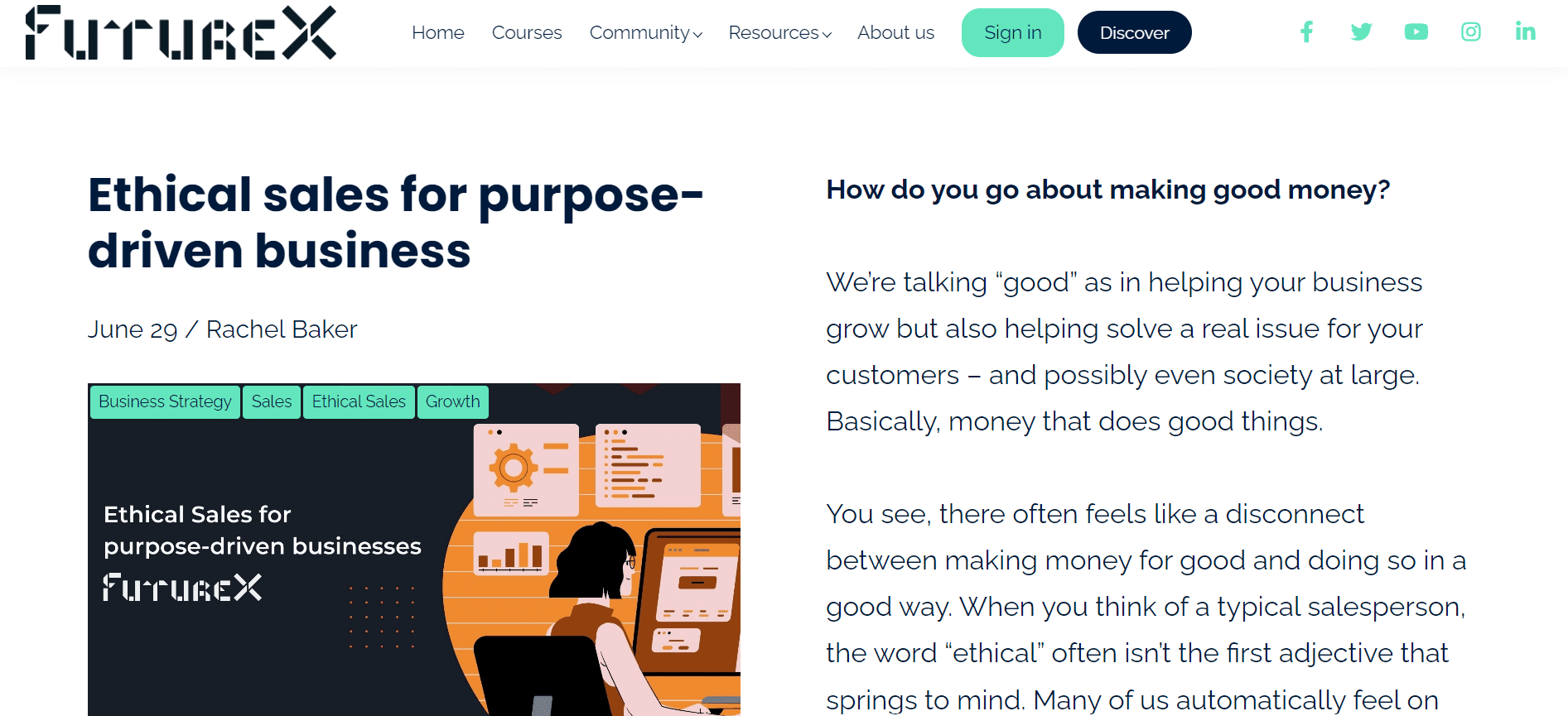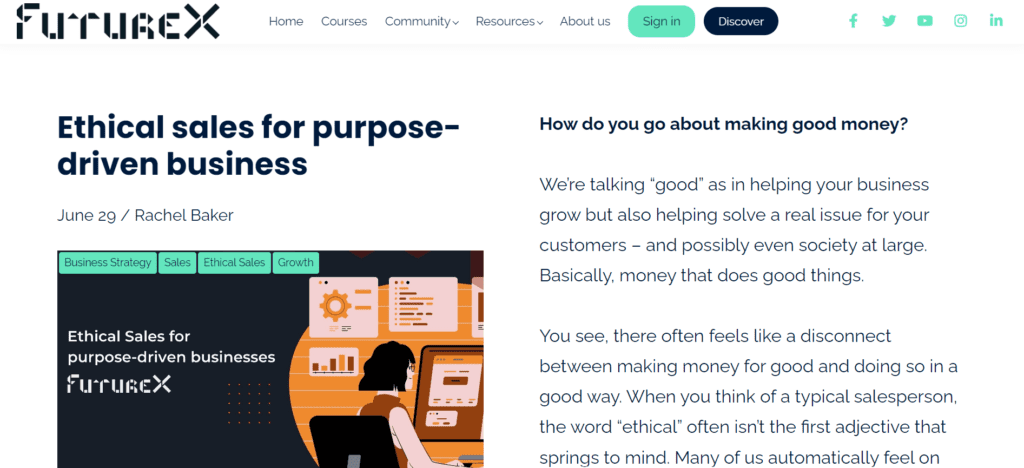 I currently write for FutureX on a regular basis – check out one of my articles here:
Here's what FutureX have to say about my work:
"Working with Rachel has been excellent. She is very organised and easy to communicate with, while bringing creative and good research to everything she writes. Also very versatile to meet the needs of the scope and take feedback when collaborating on an article."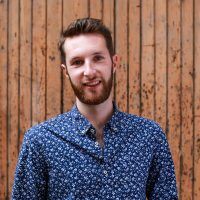 Bruce Walker, Co-Founder of FutureX
If you'd like to hire me for to write your
blog,

I'd

love

to hear from you!