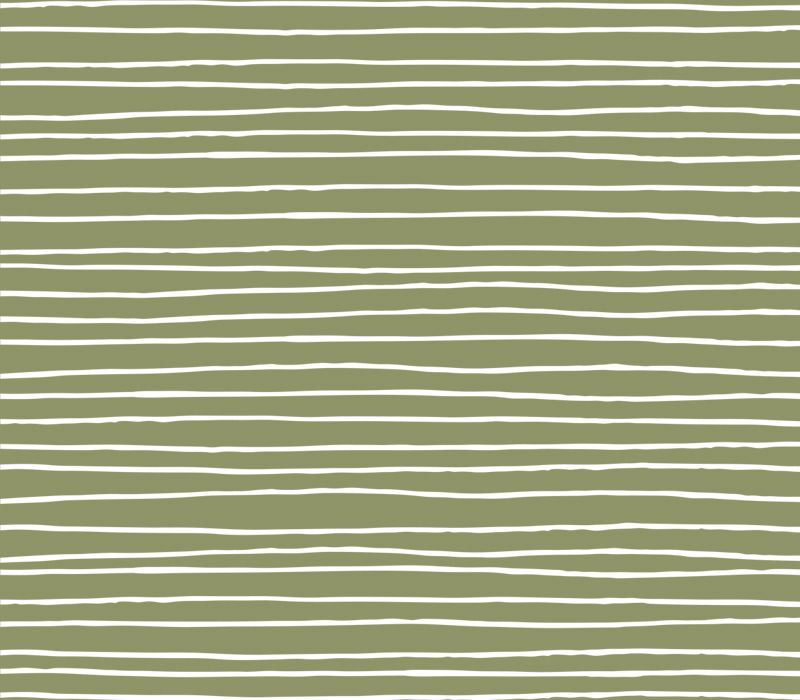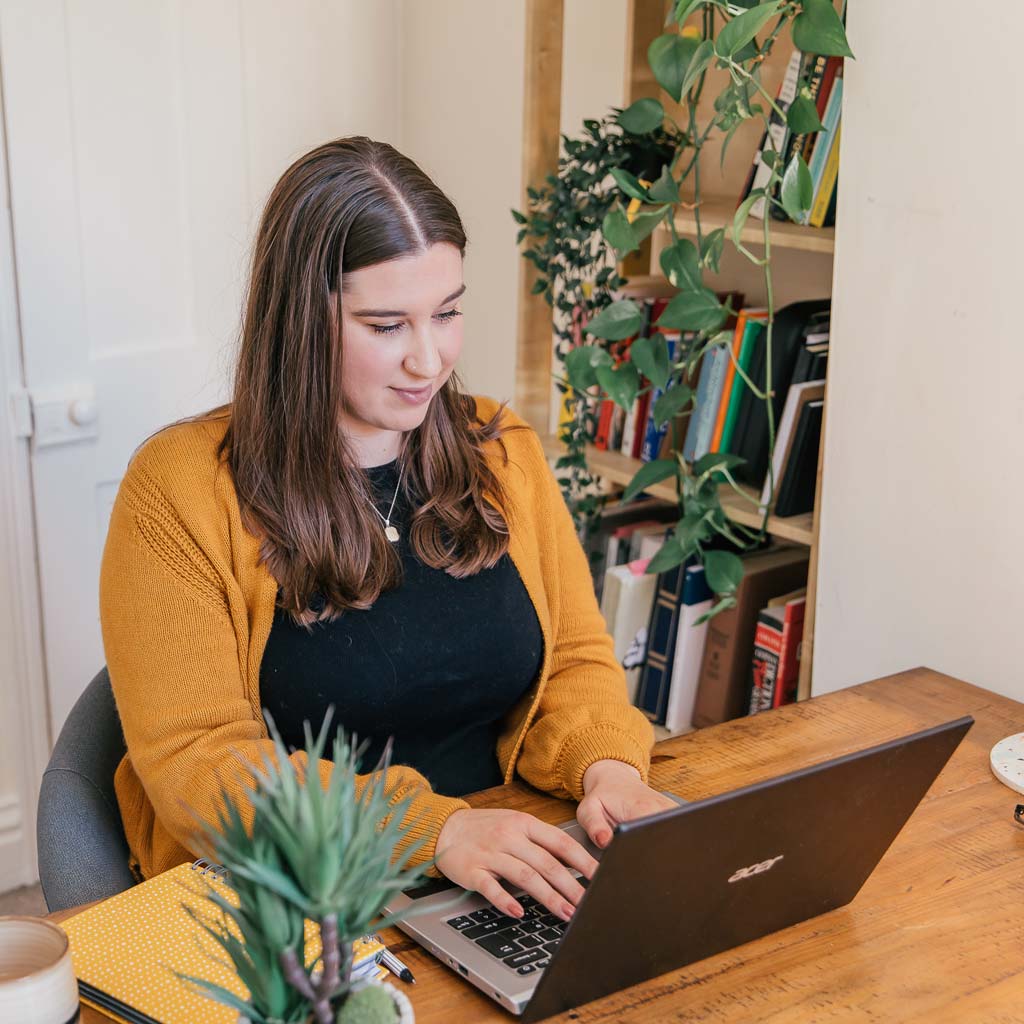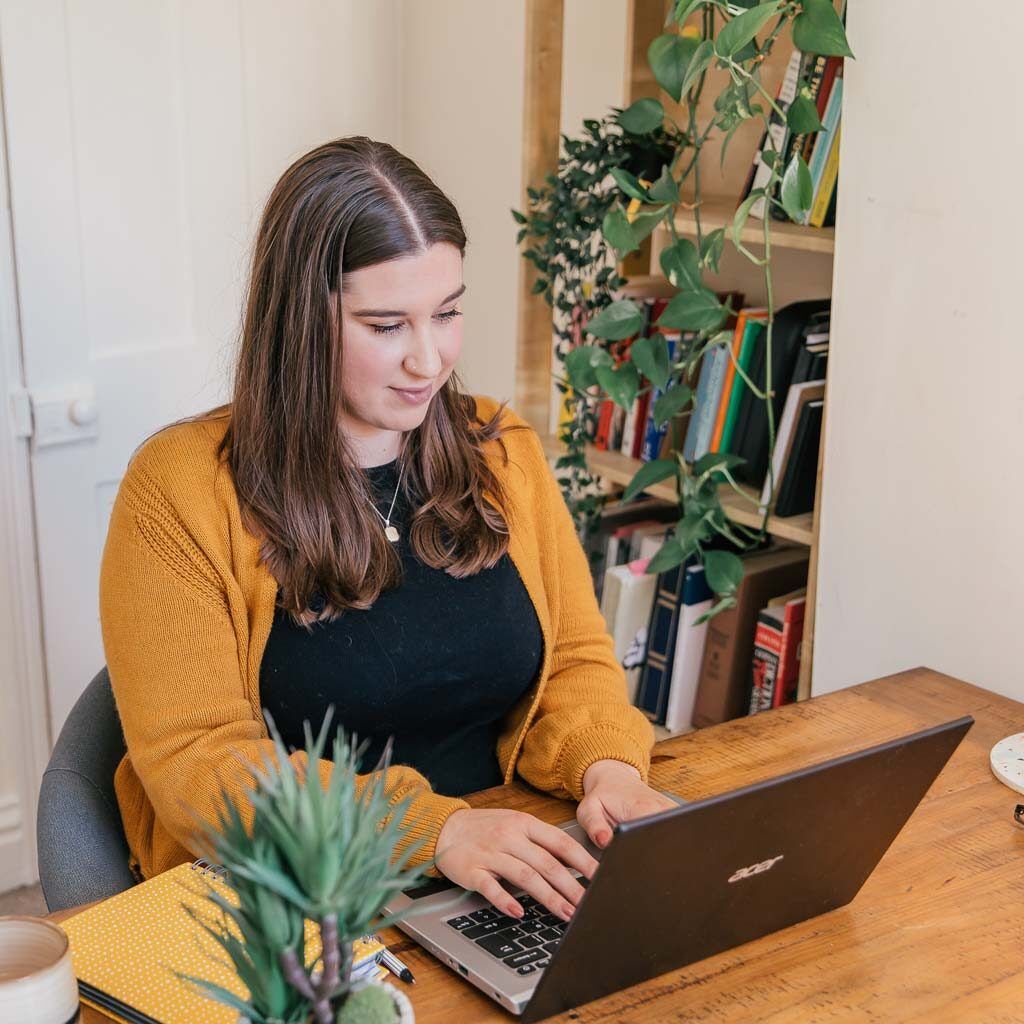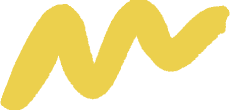 Sustainability copywriter for hire
If you're looking for someone who gets sustainability to write for your business, then look no further.
While writing is my craft, sustainability and ethics is my passion – that's why I've dedicated my business to helping planet-friendly companies succeed.
Whether you're looking for in-depth articles on sustainability or help communicating the amazing things you're doing without greenwashing, I can help.
Why sustainability copywriting?
A few reasons.
First, copywriting is fundamental to marketing strategy. Words and content have huge power to influence buying decisions. And I want to use my skills to help out businesses that are making the world a better place, not damaging the planet.
Also, I have a personal vendetta against greenwashing. Seeing companies market themselves as "sustainable" when they're nothing of the sort really infuriates me. It misleads consumers and means that genuinely sustainable businesses lose out.
But businesses with the best intentions can come a cropper with greenwashing too. And that's who I want to help. I stay up-to-date with the latest greenwashing legislation so I can use my way with words do advertise your business in an honest, ethical way.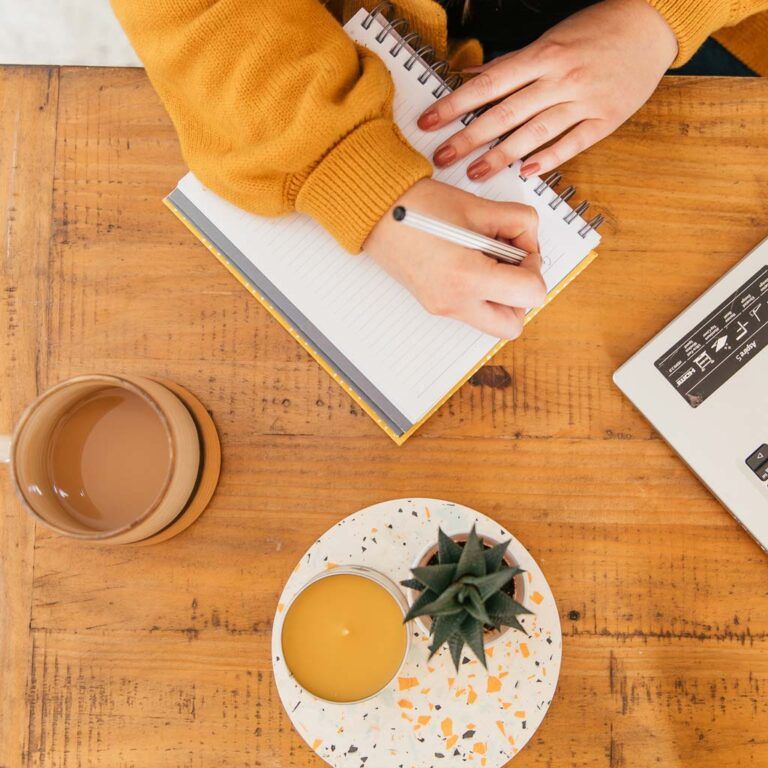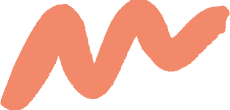 Book in a
chat

with me to discuss your

sustainability copywriting

needs and how I can help!