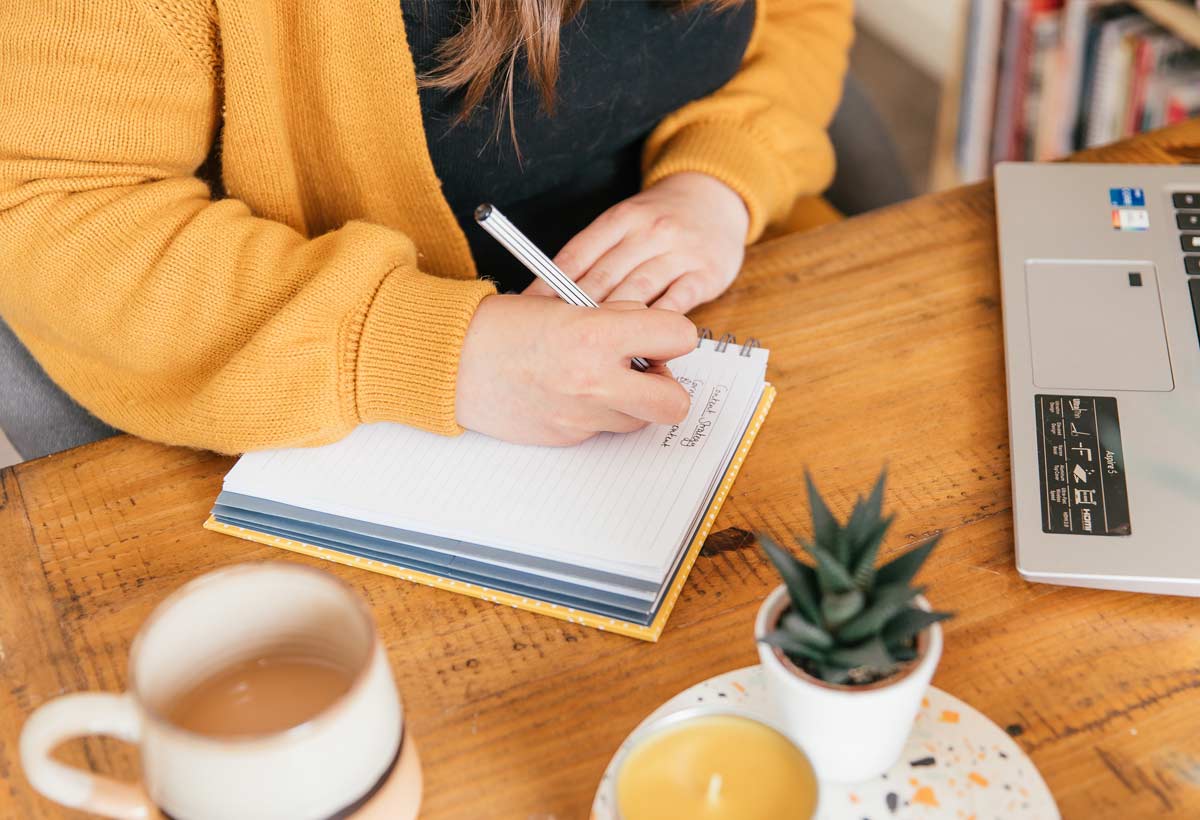 Engage your customers using the active voice
Ever find your writing sounds a bit flat or formal? There's one quick fix that might be able to help. It could be that you're using something called the passive voice a lot, and changing that can help give your copy that little boost it needs.
The passive voice is a type of grammatical construction that it's easy to slip into, especially if you've got your business hat on. It's used a lot for official documents and sounds quite stiff and formal.
The good news is that it's relatively easy to go through and change the passive voice into the active voice. This immediately gives your writing more pep and makes your customers feel like there's a real human behind the keyboard!
How to identify the passive voice
The tell-tale signs of the passive voice are phrases like "has been", "have been", "is being" and "are being". A quick Ctrl+F for these phrases can help alert you to the presence of the passive voice. In general, look for forms of "have" or "be" plus another verb, then check whether the subject of the sentence is having the verb done to it.
Ok, so what's the active voice?
The active voice is the energised sibling of the passive voice. Without getting too bogged down in grammar, while the passive voice has the subject of the sentence being acted on by the verb, the active voice has the subject of the sentence doing the verb. So instead of being passive, the subject of the sentence is active. It's doing things. It's seizing the day.
Here are some examples comparing the passive and active voice.
1.
Passive voice:
"Your message has been received"
Active voice:
"We've got your message"
2.
Passive voice:
"Your details have been updated"
Active voice:
"We've updated your details."
3.
Passive voice
"Our staff are given training and guidance."
Active voice:
"We give our staff training and guidance".
4.
Passive voice:
A solution has been found.
Active voice:
Researchers have found a solution.
As you can see from the examples above, this small change can make your writing sound more personal, honest and compelling.
How change the passive voice to the active voice
As in the examples I gave above, to use the active voice, you need to start the sentence with the person, people or thing carrying out the action. Often, it's "we", "I" or "you"! If you try and start sentences with those pronouns, you're off to a good start.
Another good test is to read through your copy, and ask yourself: "OK, who's doing that?". If it's not clear, change the sentence to answer that question.
This helps make your writing more engaging, as it identifies people and adds more action and dynamism to your text. It makes you address the reader more personally and gives your brand a stronger voice.
Help with sprucing up your copy
If you feel like your copy could benefit from a once over to check for that pesky passive voice and polish your paragraphs, I'd be happy to help. I offer copy-editing and proofreading services – to find out more, simply get in touch and we can arrange a chat!